Turn Data Governance into
Competitive Advantage
Data is a valuable asset in the digital age. It can reveal insights for increasing competitiveness, differentiation, and improving the customer journey. Companies with good data governance come out ahead and detect untapped demands long before the competition.
What are your main challenges
in the pursuit of innovation and
data intelligence?
If these are challenges for you and your team, then Datacare can revolutionize your operations.
1. Is data a valuable asset for your company?
2. Do you know what data is available and make the best use of it?
3. Is it important to you to gain insights to address new segments or niches?

Obtain valuable insights from your data
Data governance is an invaluable support to corporate strategy. Right now, your databases contain valuable information that can indicate how you can increase your competitive advantage. However, data quality is a critical factor in this process. Datacare is the tool that can facilitate building a common, shared understanding of data. Democratizing access to data, avoiding the creation of silos spread across departmental areas, is a data governance best practice that can be greatly facilitated through Datacare.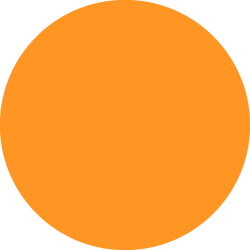 Innovation and cost reduction with
data governance
Data is a valuable asset in the digital age. Therefore, it is important to manage them in a way that maximizes the effective use and value of each piece of information to the company. Datacare enables analysis and reporting that leads to substantial improvement in the efficiency of management processes. More than that, the insights favor the introduction of innovations, new products, and services suitable for unexplored segments and niches.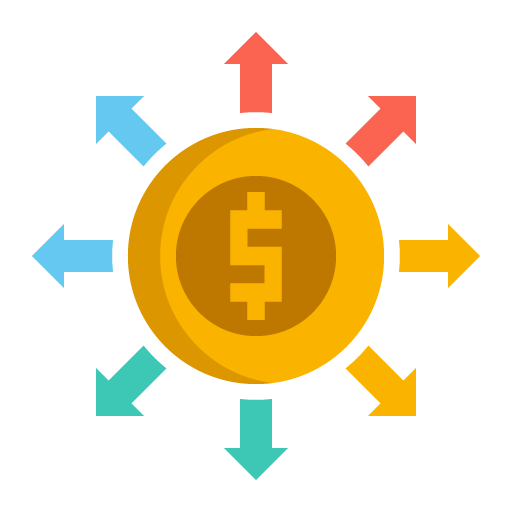 Easily meet legal and regulatory
requirements
Regulations require companies to maintain tight control over how data is stored and shared. The role of data governance is to ensure the quality of information throughout its lifecycle, as well as to meet legal and regulatory requirements. Datacare is able to consolidate organizations' diverse data sources into a single, validated, and trusted view. This makes data management much easier, as well as the resolution of non-conformities.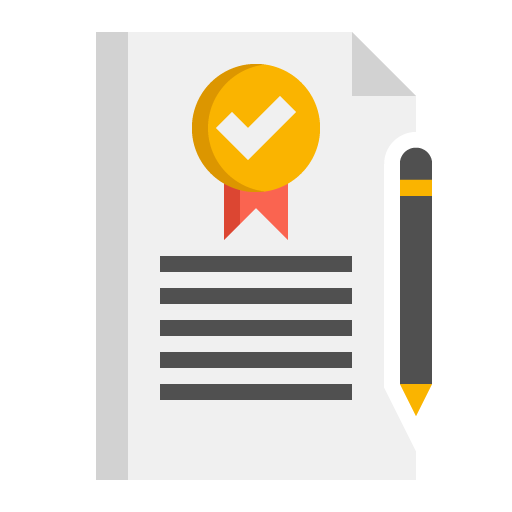 Datacare People
The records of individuals and organizations, as well as their relationship history, contain valuable information for strategic decisions. The reliability of this data is essential for the correct operation of your marketing and sales strategies.
Professional Services
Assesso offers a set of professional services specializing in the handling, management, governance, and support of your data services, ensuring the highest performance and availability.