Boost CRM Results and
Enhance Customer Experience
Datacare helps you get closer to your audience and dramatically reduce operational costs by using complete, reliable, and distributed data.
What are your key challenges
in Marketing and Sales
If these issues are challenges for you and your team, Datacare can revolutionize your operations.
Is your customer data up-to-date, reliable, and ready for use in campaigns?
Does your CRM provide predictive analytics and cluster analysis based on the right data?
Is your customer experience personalized based on reliable data?

Take a 360° view of your customers
In a multi-channel world, the ability to consolidate data from multiple sources is essential for tracking your customer's journey. That's what a 360° view is: bringing together all your customer's available information into a single database, in a practical and intelligent manner.
The 360° vision is an indispensable resource for marketing and sales professionals. Through it, it is possible to detect and predict unexplored segments and niches. It is also easy to analyze the customer journey and realize opportunities for improvement. Datacare is an amazing tool, capable of enabling these and other analyses in real time.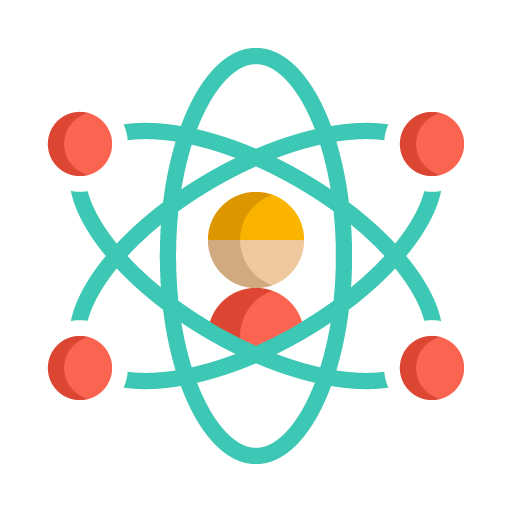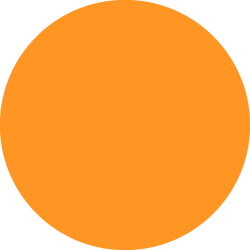 Data-driven Marketing
Data is the essence of the new marketing. However, companies have great challenges to consolidate their databases and keep them functional and relevant.
The customer experience needs to be increasingly personalized and unique. Inconsistencies or dispersion of data in multiple tools can result in negative experiences in service channels, physical or digital. The use of artificial intelligence, chatbots and APPs creates a new service tier, with cutting edge technology that needs to consume updated data, sometimes from legacy systems.

Reduce your operational costs
for marketing campaigns
Inconsistent data drives waste in communication campaigns and logistics operations. Incorrect phone numbers and e-mails, for example, result in high volumes of e-mail bounces and incorrect telemarketing calls. You can reduce data volume with truly active customer filters and good quality data.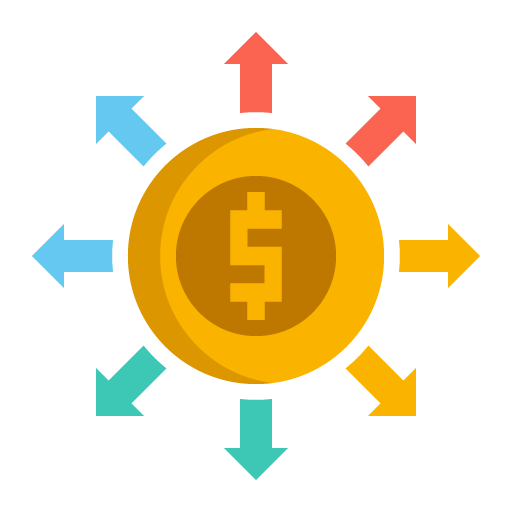 Really smart AI
The user experience of artificial intelligence can be amazing or frustrating. It all relies on the accuracy of the data used in machine learning processes. Wrong data generates incorrect learning and consequently leads to a series of problems when interacting with AI system. Datacare gathers and corrects your customer base, ensuring data accuracy. It is the only platform that offers hundreds of ready-to-use smart automations. Your AI can be much smarter with Datacare.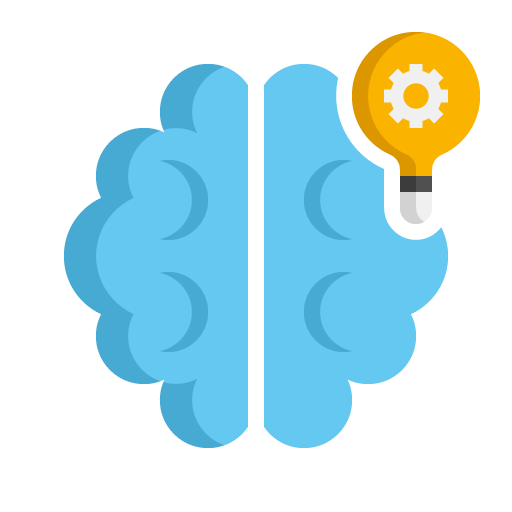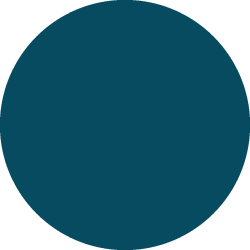 Improve segmentation
Correct data allows you to segment your campaigns appropriately and identify profiles and clusters. Prevent your offers from reaching the wrong audience. The success of your campaigns depends on the right segmentation. And your segmentation depends on a reliable and updated customer database with Datacare.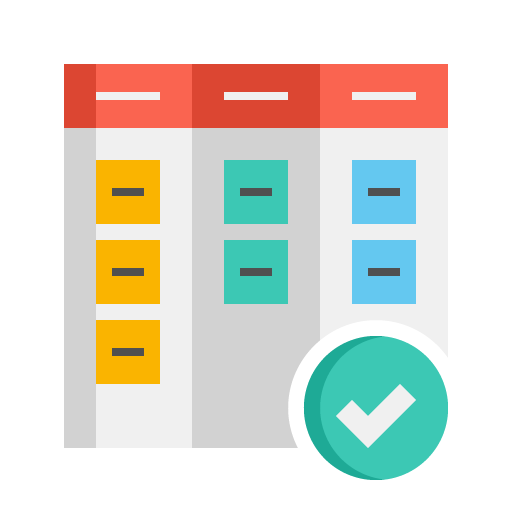 Improve the customer journey and build
loyalty
Your customer wants a personalized experience when interacting with your company. The 360° view of your customer enables you to understand the journey across segments and niches. It allows you to map family units, plot demands based on householding, and create truly smart strategies. The 360° customer view provided by Datacare enables your company to deliver a distinctive, personalized, and amazing customer experience.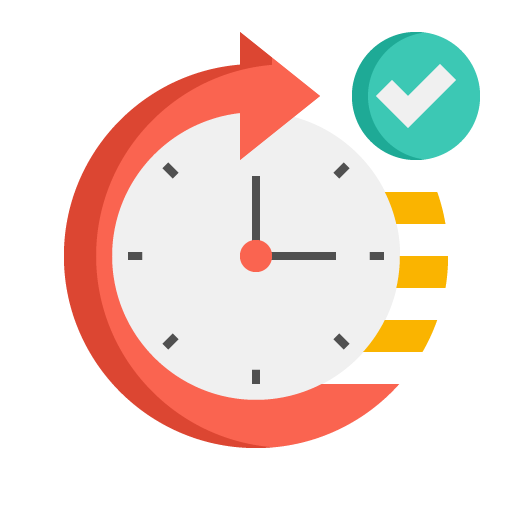 Turn LGPD, GDPR and CCPA
into opportunity
Data centralization enables you to effectively manage your data usage. LGPD, GDPR and CCPA are major legal advances and can be seen as opportunities for your company. Datacare centralizes the management of customer data, making it easy to track and manage.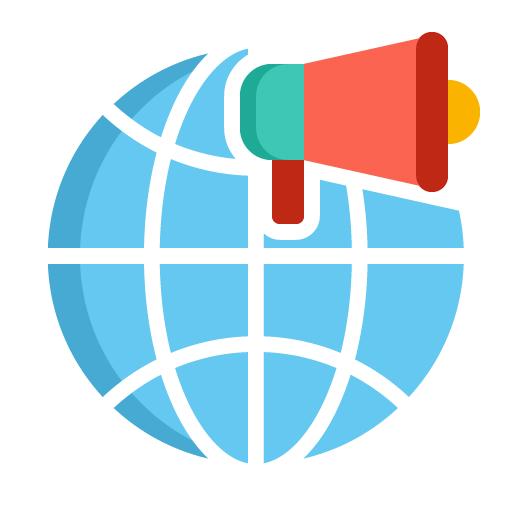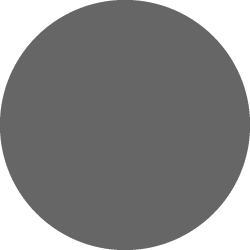 Reduce hosting costs
Datacare can dramatically reduce the cost of hosting data in the cloud. Inconsistent data is an unnecessary extra burden. Mapping, cleaning, correcting, and consolidating data is the smart way to reduce the amount of storage and traffic in your marketing and sales systems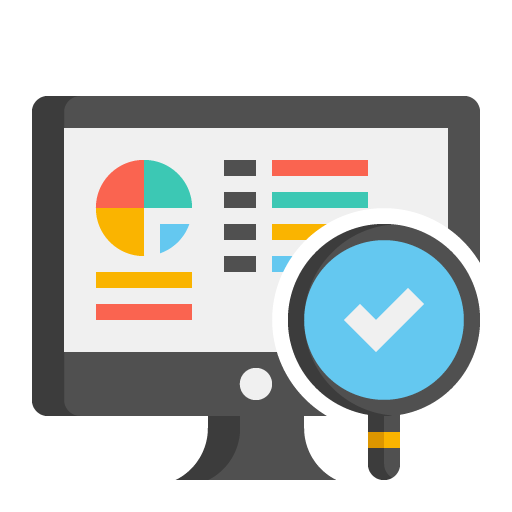 Release the real Omnichannel
Without consolidated data, your sales and service channels will remain isolated islands. The real omnichannel requires centralizing data into a single, reliable, fast, and stable repository like Datacare. With it, your channels will have correct, secure, real-time data in a 360° view.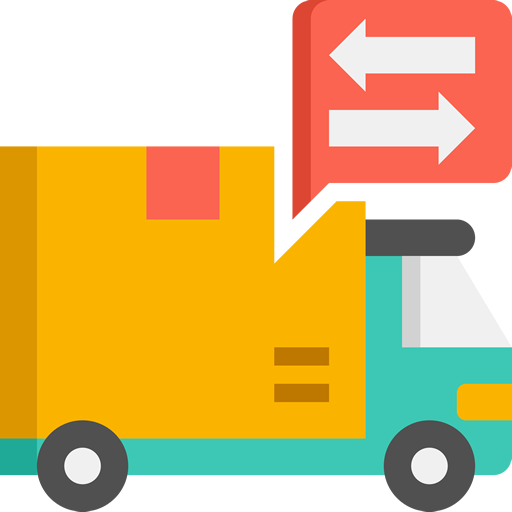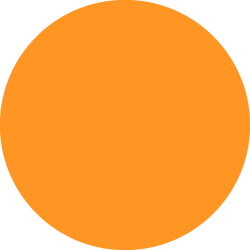 Data-driven Sales
Did you know that the use of predictive sales tools can boost the results of cross-selling and upselling campaigns? You can increase your sales results up to 50% by providing complete and updated consumer data to your sales force.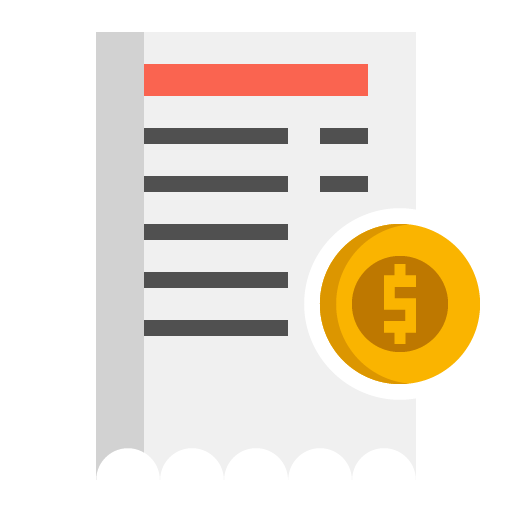 Increase your Share of Wallet (SoW)
With predictive analytics and reliable, centralized information, your sales force can more easily identify opportunities within existing accounts. Some research estimates that you can increase your share of wallet by up to 20%. Analytics based on reliable data can significantly increase the occurrence of recurring sales.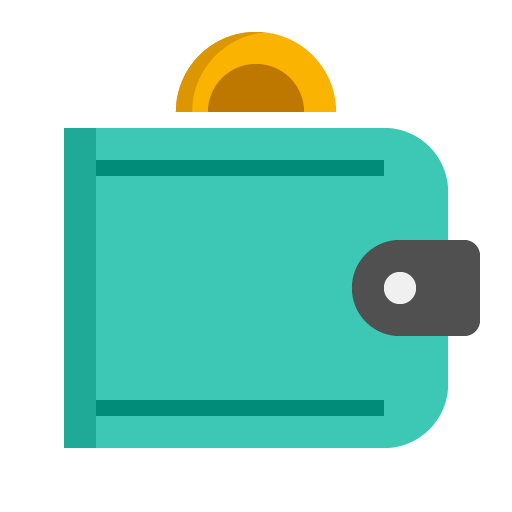 Marketing and Sales Case Studies

Datacare People
The records of individuals and organizations, as well as their relationship history, contain valuable information for strategic decisions. The reliability of this data is essential for the correct operation of your marketing and sales strategies.
Single 360° view of customers
Your CRM will be more reliable than ever with Datacare. Review, consolidate, clean, and organize all customer relationship records (individuals and companies) and supply your CRM with reliable data.